What People Says
Testimonials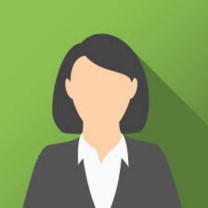 Zubina Sarao Sandhu
Absolutely amazing OB/GYN. Not sure how I would have made it through without her. Dr Intwala is incredibly detailed and informative and she really takes the time to get to know you. With my pregnancy I've changed quite a few of the doctors. Due to complications and car accident during my pregnancy Dr Intwala was quick to take me on as a patient to help me. She always called me with results and always kept me posted on her plan of action for me. She stayed with me for entire delivery. I was in the hospital for 3days and she came to check on me twice a day even on her day off which is quite unusual for doctors here. She has taken very good care of me my entire pregnancy. I highly recommend her. Also the office staff is remarkable. Anmol Singh
HFMC is a great medical clinic, wonderful and warm experience from the day 1st, I signed as a family doctor. Appreciate Dr. Intwala taking time to go over the health exam and treatment options. She explained everything to me in a very clear manner. She was also kind and friendly. HFMc is Highly recommended. You should visit.....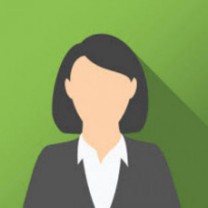 Madina Madina
Dr. Intwala my doctor from 1 year. I not speak good English but she understand me help me good health. My many friends go to her tell me go see her once. She listens me. When I go see her she smile she always take my blood pressure give me much advise. I thank God thank her. Jamal Gaal
One of the best doctors in Winnipeg doctors that treat you with absolute respect listen to you needs and about your concerns if you're looking for any family doctor or any good walking clinic this is the place to go Doctor this is one of the best and I'm from Alberta moved here to Winnipeg so far these guys are absolutely amazing I wish I can give them 10 out of 10 but I can't I can only give them five Star by Google review yet again thank you so much happy clinic and all the doctors and the front desk ladies are absolutely amazing Anas Yaseen
The best the doctor changed location but I never will change this doctor.
Very supportive, understanding and caring as well professional with her handling techniques.
The staff as well left with her from the last location that's how much they respect and love the Doctor even though the previous location had 4 or 5 doctors.
You all are really a happy family and the name speaks for itself.